Rich Reeder
Consultant & Safety Specialist
Rich has been in the construction business for approximately 39 years. He has a degree in finance and construction management. He has mostly worked for general contractors as a superintendent, project engineer, and safety director. He has also worked for civil engineers and architects, which has given him a broader base of experience. He has worked in the safety industry for more than 25 years.
He has worked for a General Contractor that won the AGC national safety award and placed second another year. This company self-performed concrete, rough carpentry and went 3.5 million man hours without a lost time accident under his watch. He has built safety programs from scratch and managed them to a high level. He has been active in National Safety Associations and have been on multiple safety and advisory committees.
Rich retired once, but got bored and came back to work. He enjoys working with construction Field Superintendents and Project Managers. He believes that these are smart, hardworking people that ensure the safety production of their projects.
He is married to his loving wife is a Register Nurse and they have a seventeen year old daughter. His daughter is an excellent student and Cheerleader. He enjoys watching high school sport and professional football. He also enjoy walking the family dog. When the opportunity arises, he also like to go fly fishing with a good friend.
Email:  richr@mscss.us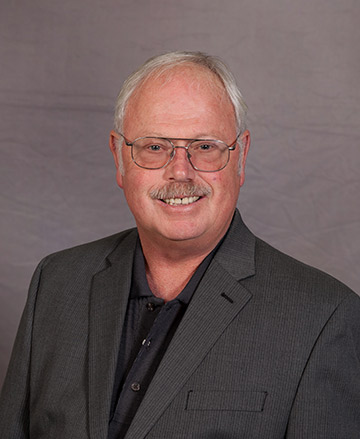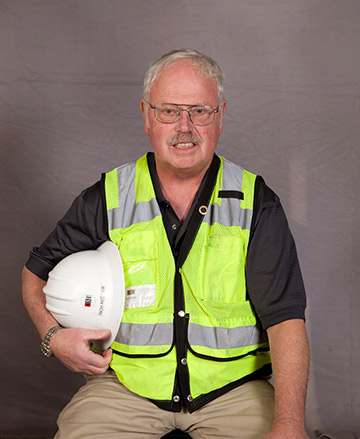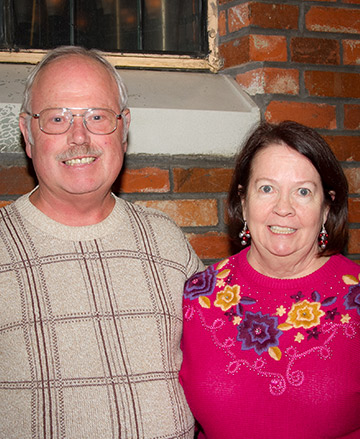 Rich with wife