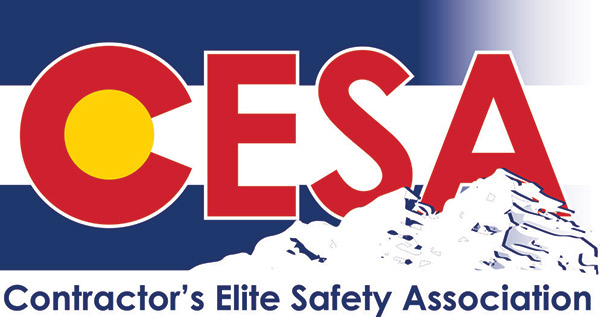 Workers' compensation is complex and ever-changing, but there is mounting evidence that employers who understand the process and employ strategies to control their losses can realize significant savings. From relevant safety topics to return-to-work programs to Emod analysis, we are dedicated to keeping you abreast of all the latest developments related to work comp and help you control your costs. Together with Pinnacol and MSC Safety Solutions, Mountain West Insurance created the Contractor's Elite Safety Association. CESA is a work comp safety group created specifically for contractors. 
Benefits:
Automatic 4% discount on your work comp premium.
Group dividend up to 18% of your overall premium.
Free industry-specific safety classes held throughout the year.
10% discount for all MSC Safety Solutions classes.
Qualify:
Formal written safety manual.
Must have been in business for at least three years.
Maintain a minimum loss ratio established by the safety group.
Pursue cost containment certification within six months of qualifying.
Experience modification of at least 1.0 subject to review of safety group.
Attendance of at least two, Pinnacol approved safety training meetings annually.