OSHA Adds Key Items to the Working Walking Surface Standards
January 20, 2020 | Danger | Hazards | Ladders | OSHA | Safety | Safety Training | Uncategorized
OSHA has made some important changes to the Working Walking Surface Standards. Here's everything you need to know: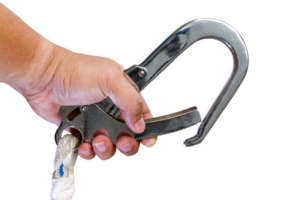 OSHA has updated the Working Walking Surface Standards key items include:
Corrections took effect December 17th
OSHA no longer requires the gate strength of snaphooks and carabiners to be proof tested to 3,600 pounds in all directions due that it could cause damage while testing.
Instead, the "intended requirement" is that the gate of carabiners and snaphooks are "capable of withstanding a minimum load of 3,600 pounds without the gate separating from the nose of the snaphook or carabiner body by more than 0.125 inches."
OSHA made the correction to remain consistent with the ANSI/ASSE Z359.12-2009 standard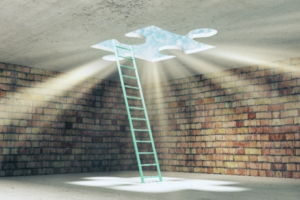 Some other corrections:
rule required that "the side rails of through or side-step ladders extend 42 inches above the top of an access level or landing platform served by the ladder." The agency has added the words "at least" before "42 inches." Ladders, 1910.23(d)(4)
OSHA clarified that articulated stairs are not covered by this standard, and added a title to Figure D-8 in 1910.25(c). Stairways, 1910.25(a)
The agency corrected the metric equivalent of 5,000 pounds to 2,268 kilograms. It previously was listed as 268 kg. Scaffolds and Rope Descent Systems, 1910.27(b)(1)(i)
OSHA corrected Figure D-11 to include labels for the "top rail" and "end post." 1910.29
The agency changed the incorrect references to ladder standards to 1910.23(c)(4) and (c)(9) in Electric Power Generation, Transmission, and Distribution.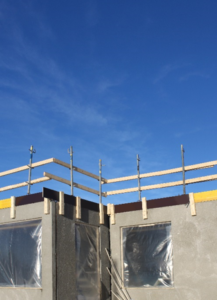 For more information visit the Federal Register.