OSHA Silica Enforcement
July 02, 2018 | Troy L Clark
Yes, I know, your tired of all the silica related posts.
This comes from the American Society of Safety Professionals (ASSP) and I found it informative.
Do you have a Hazard Control Plan and a Competent Person who stays on site?
"The construction standard requires a site-specific plan, with a designated competent person….  Approximately 21 percent of silica citations under 29 CFR 1926.1153 fell into this category.
To read the entire article click here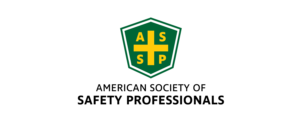 Author:  Troy L Clark