1000 students trained
June 16, 2016 | Safety Training
MSC Safety Solutions and it's divisions provide the most complete and comprehensive training classes in the country.  
This week more than 70 students will go through our classrooms and field training sites.  
More than a 1000 student training cards have been issued in the first six months of the year, and many of those students have been back multiple times.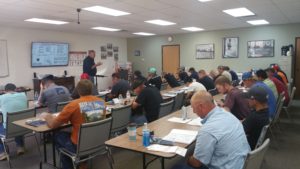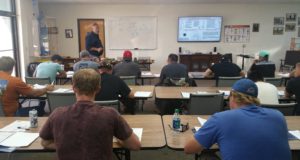 MSC Safety Solutions offers a wide range of safety training classes designed to achieve and maintain a well informed work force from top management to field personnel. Properly trained employees help to ensure an injury free workplace and OSHA compliance. Our current list of some of the available courses are listed on our website. Other courses for specific subjects or work tasks that may not be listed are available as well.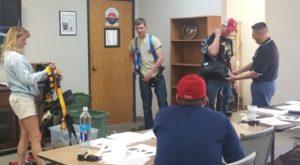 If you would like to arrange for a training class at our facility or yours, please contact any one of us.
SAFETY IS NOT ENFORCED.  SAFETY IS A BY-PRODUCT OF TRAINING!
 WHEN YOU THINK SAFETY, THINK OF .US – WWW.MSCSS.US