Silica Compliance is Simple
June 25, 2017 | Safety Training
Repeat after me!  Buy the Tools follow the table!
The Perception is that this standard is not feasible and is too costly.  In truth, there are some questions that need to be answered and the cost for compliance will increase but, it's not the end of the world.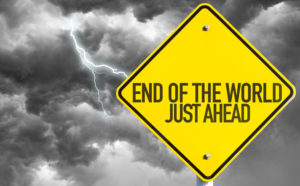 June 23, 2016 the final rule took effect.  It is now law.  However, OSHA delayed enforcement until June 23, 2017 and has pushed that date out to September 23, 2017.  Perception seems to be that we don't need to do anything until September.  Not true!!  

OSHA expects your company to be working towards compliance.  During an OSHA inspection you will need to prove that your company is developing or has a policy and training in place.  There is also the misconception that this does not affect me or my company.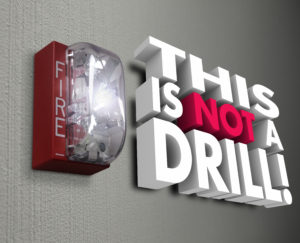 If you are in the construction industry, this affects you and your company!
So how do we begin to comply with these requirements?  Easy call MSC Safety Solutions at 303-477-1044.  That's it! End of blog.  Oh, you want to know more?  Okay, where do we start….
Policy
You need put in place a policy that ensures your employees are protected from exposure to Silica.  This policy must include:
Training
You need to train all employees who could potentially be exposed to silica
Exposure Control Plan
Establish and implement a written exposure control plan for high risk tasks
Medical Surveillance
Make available at no cost and at a reasonable time for all employees who will be required to use a respirator for 30 or more days in a year.
What are my options?
OSHA give us three options
The Performance Option (Risky)
The Scheduled Monitoring Option (Costly)
Buy the tools and follow Table 1 (Practical)