Tired of paying the high prices for Workers Compensation Insurance?
June 13, 2018 | Industry News

Workers compensation is complex and ever changing, but there is mounting evidence that employers who understand the process and employ strategies to control their losses can realize significant savings. From relevant safety topics to return-to-work programs to Emod analysis, we are dedicated to keeping you abreast of all the latest developments related to work comp and help you control your costs.
Together with Pinnacol Assurance and MSC Safety Solutions, Forsberg Engerman Company created the Contractor's Elite Safety Association. CESA is a work comp safety group specifically created for contractors. You receive a 4% discount for being in the group and become eligible for a safety group dividend. Once in the group you will have access to free loss control and risk management classes on a monthly basis.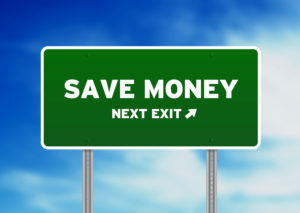 If saving money on your work comp premiums and improving your company's safety culture sounds appealing, please contact Aaron Frye at Forsberg Engerman Company for more information.
Aaron Frye
Risk Management Specialist
303-882-1206